Raspberry Macaroon ,,
For a whi,e know I have been trying to find a yummy recipe for the macaroon filling ..
I just don't get it that it's a butter cream ,,
I did chocolate macaroon and filled it with chocolate ganache it so delitious ,, I'll be doing it soon nagaoka and post some images and the recipe...
I keep trying to take images of process on me baking, and I always forget ,,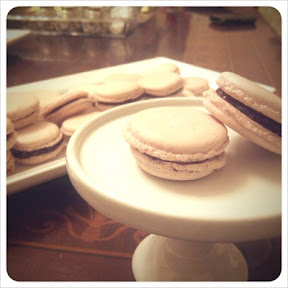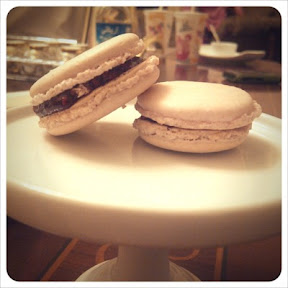 Yaa it seems a lot but I burn couple of trys
.
.
.
Btheeth cupcakes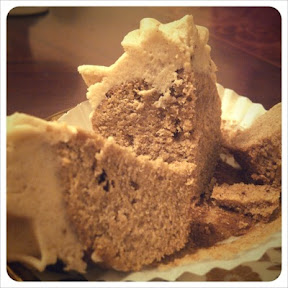 .
.
.