I haven't updated my blog for a while ..
But I still bake as a daily mission ,,
I believe that home interior is not enough to accomplish coziness ,welcomeness and pleasant
Cupcakes, flowers , coffee and " 3ood "smell is essential..
Following are some cupcakes that I have been doing..
Rose cupcake & pistachio loaf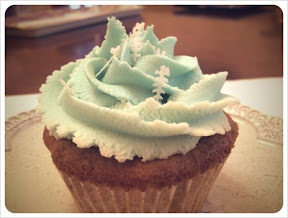 Beach theme cupcakes , Orange flavor cupcakes
Karak cupcake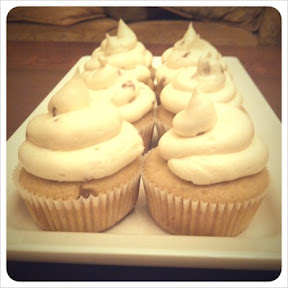 Marron glacé cupcakes
.
.
.